Online Store.
Welcome to our online store, our products are certified with ACO and are made to ACO strict standards. Our non-certified organic products are also made with natural ingredients and contain no chemicals.
You can be assured our products are 100% natural and organic with no petroleum byproducts, parabens,
synthetic preservatives or fragrances.
To order products e-mail us with your order or use our online store, then we will contact you to confirm your order, products are processed fresh once we have recieved your order and payment.
Payment can be made by PayPal, Direct Deposit or Cheque.
Organic Calendula Balm 100gm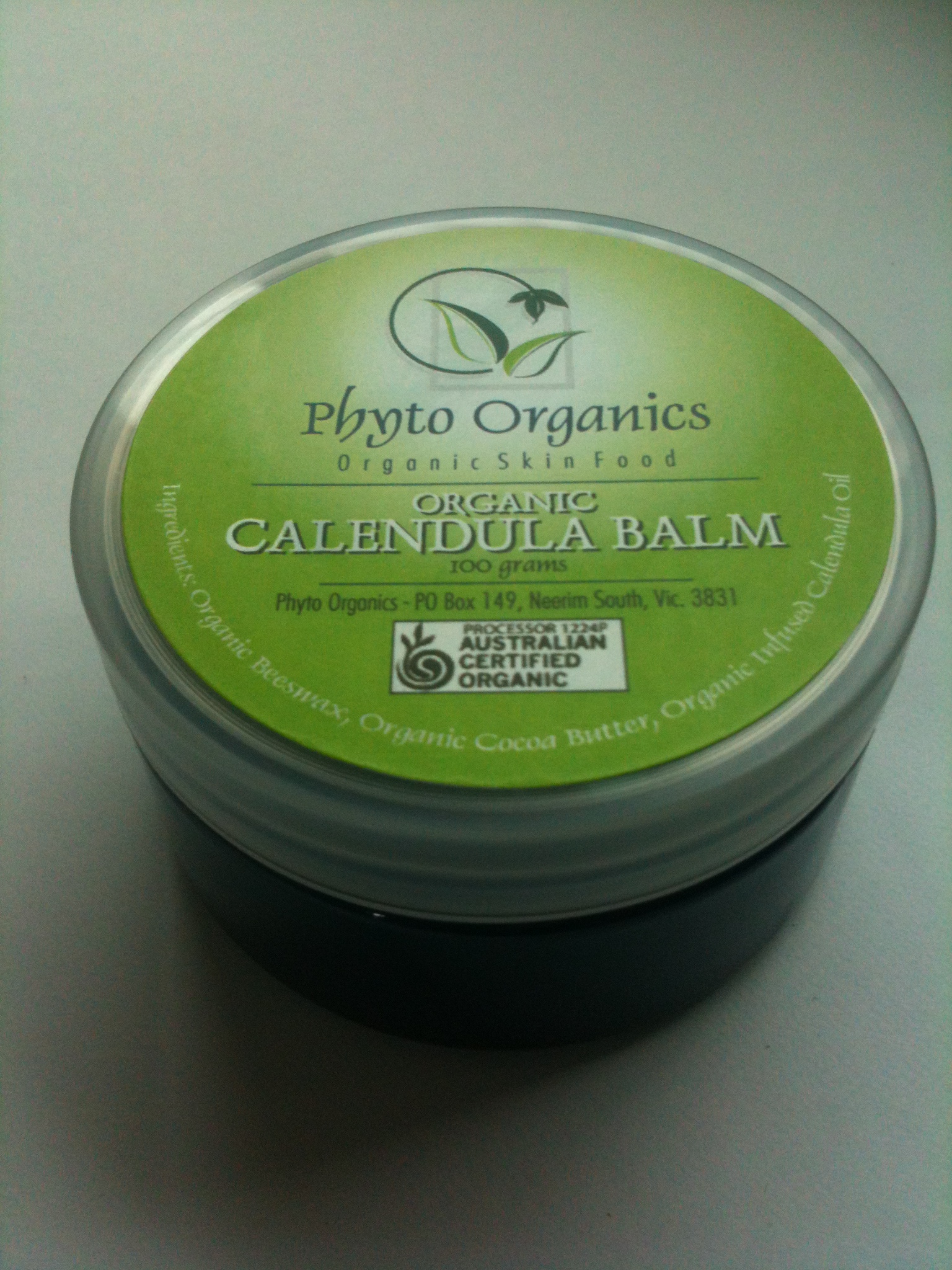 $ 18.00 AUD
Calendula will help with rashes and skin problems. Made with pure organic beeswax, cocoa butter and calendula oil.
Organic Comfrey Balm 100gm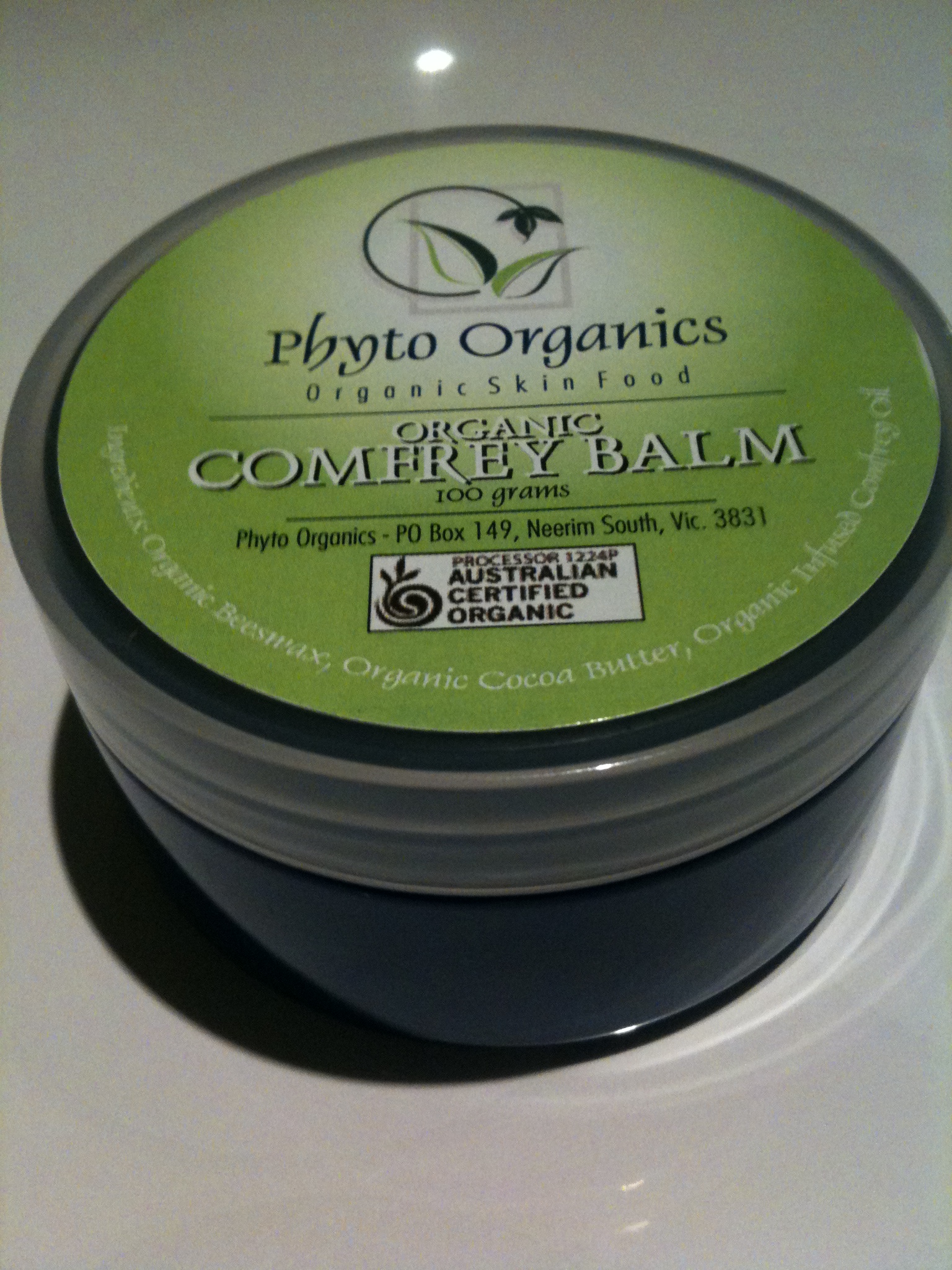 $ 18.00 AUD
Comfrey is great for sprains and strains. Organic comfrey oil and beeswax help to make this balm penetrate deep into the muscles.
Organic Lavender Gel 100gm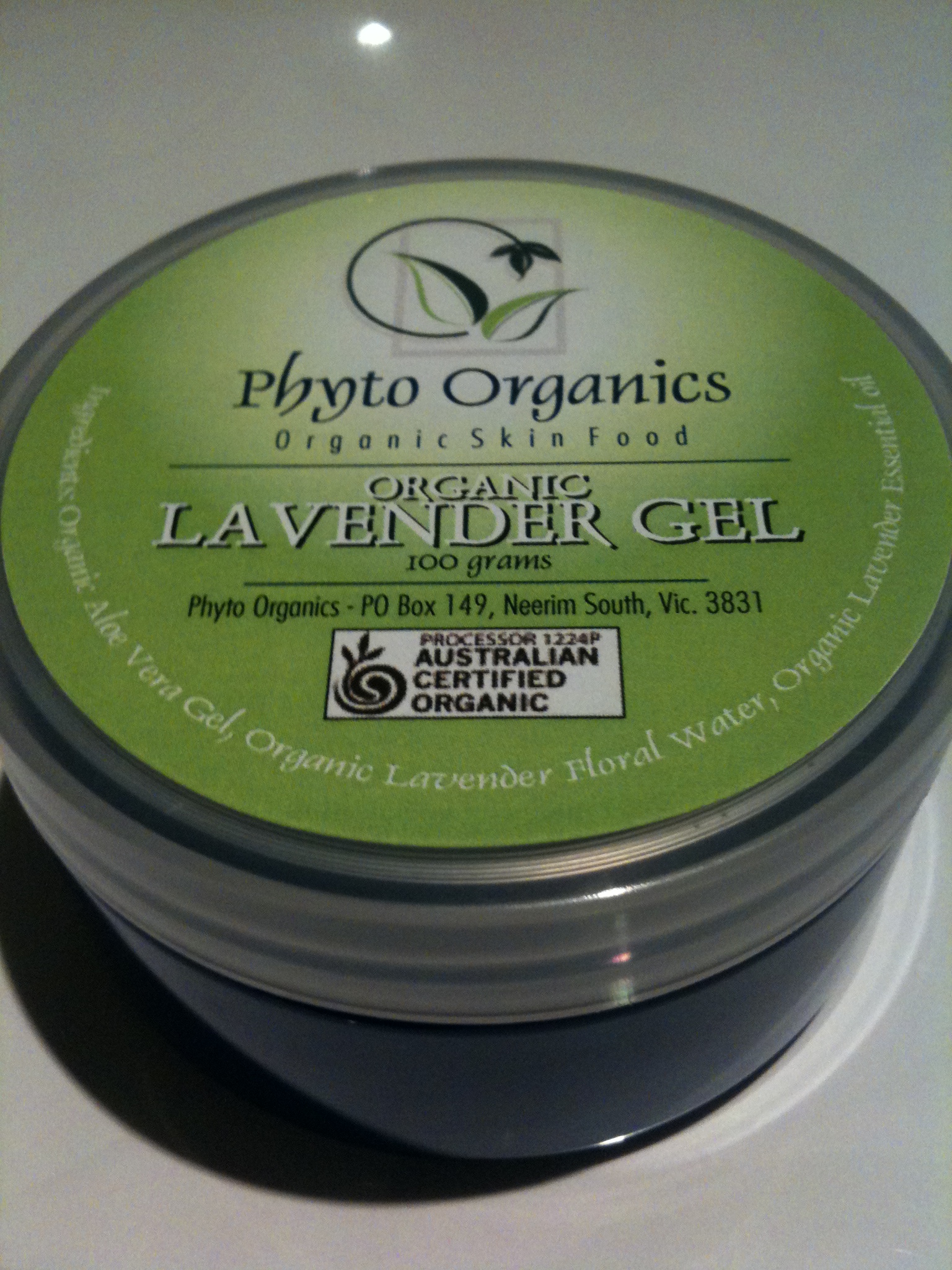 $ 18.00 AUD
A soothing gel great to add to a first aid kit, helps with bites, stings,shingles, burns and scolds. Made with pure organic aloe vera and organic lavender essential oil.
Organic Acne Gel 100gm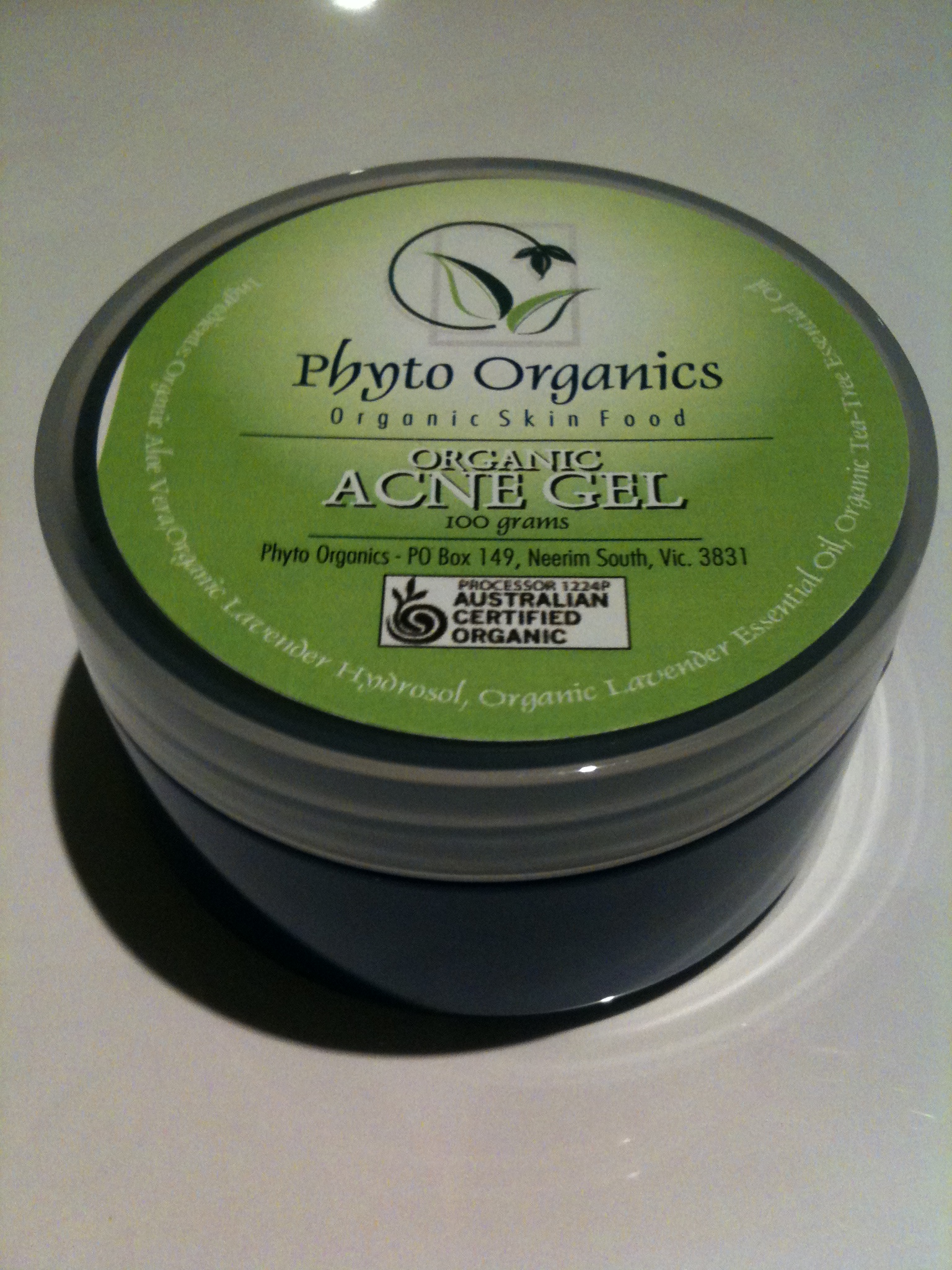 $ 18.00 AUD
Acne gel will help heal the skin and keep it free of acne, used to kill bacteria built up in the acne and soothe irritations and blemishes.
Organic Tattoo Balm 100gm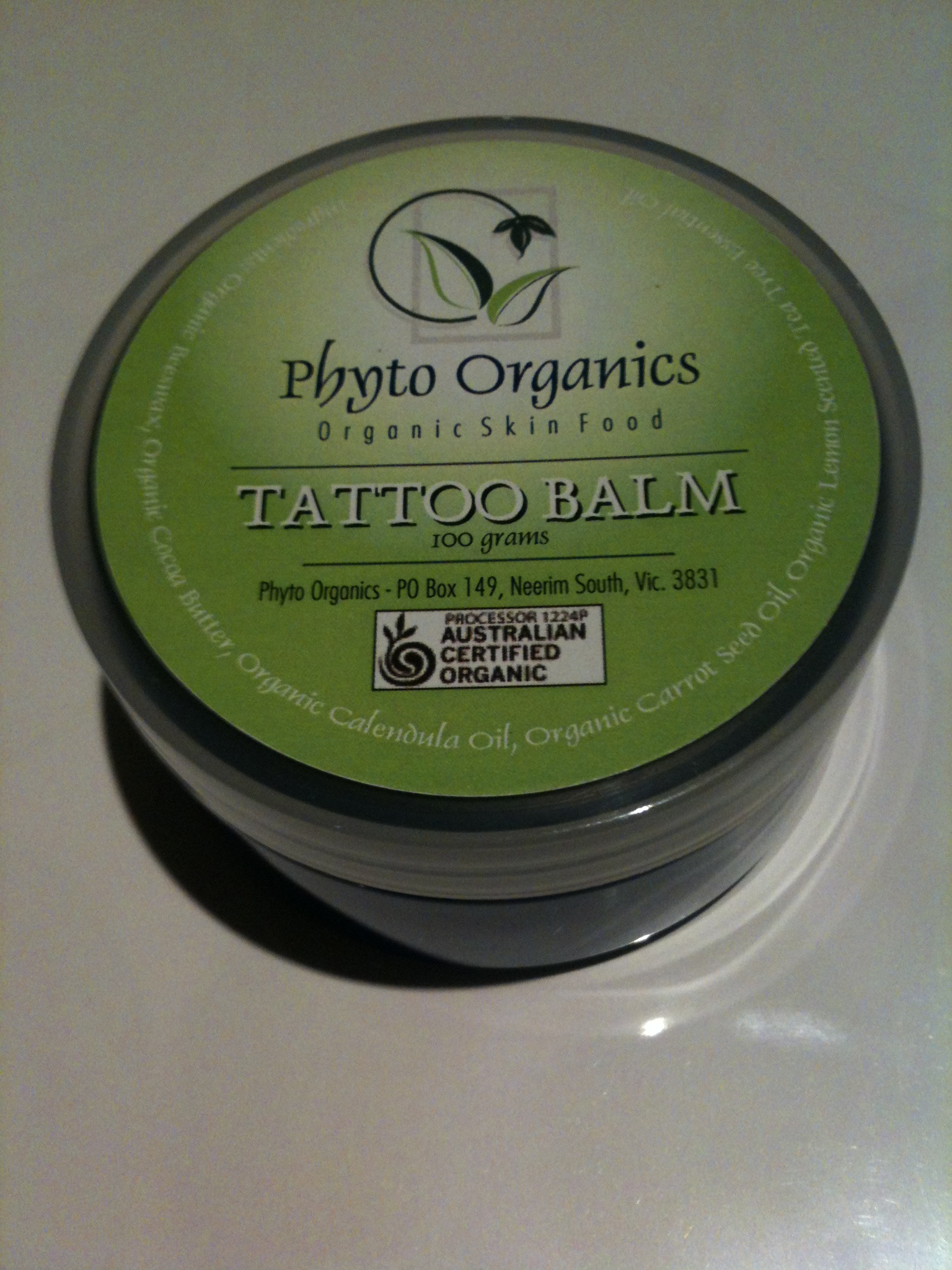 $ 18.00 AUD
A healing balm made with organic lemon scented tea-tree essential oil to help keep bacteria from entering new tattoos while they heal. Used also for protecting tattoos from fading in the sun.
Organic Lip Balms 15gm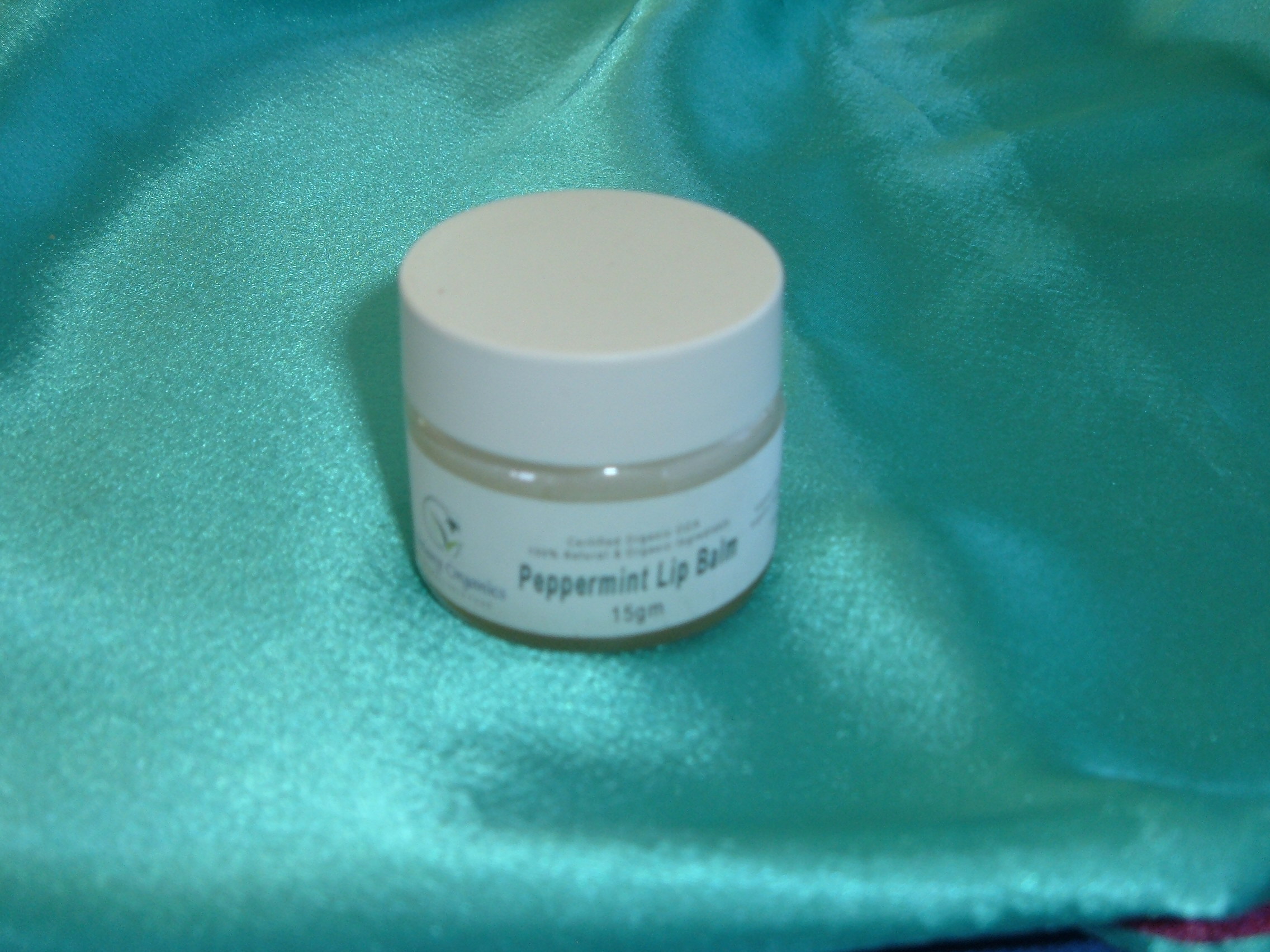 $ 10 AUD
Organic lip balms made with organic beeswax to soothe dry lips and help protect the lips from windburn and sun damage.
Vanilla
Peppermint
Aniseed
Organic Floral Hydrosols 125ml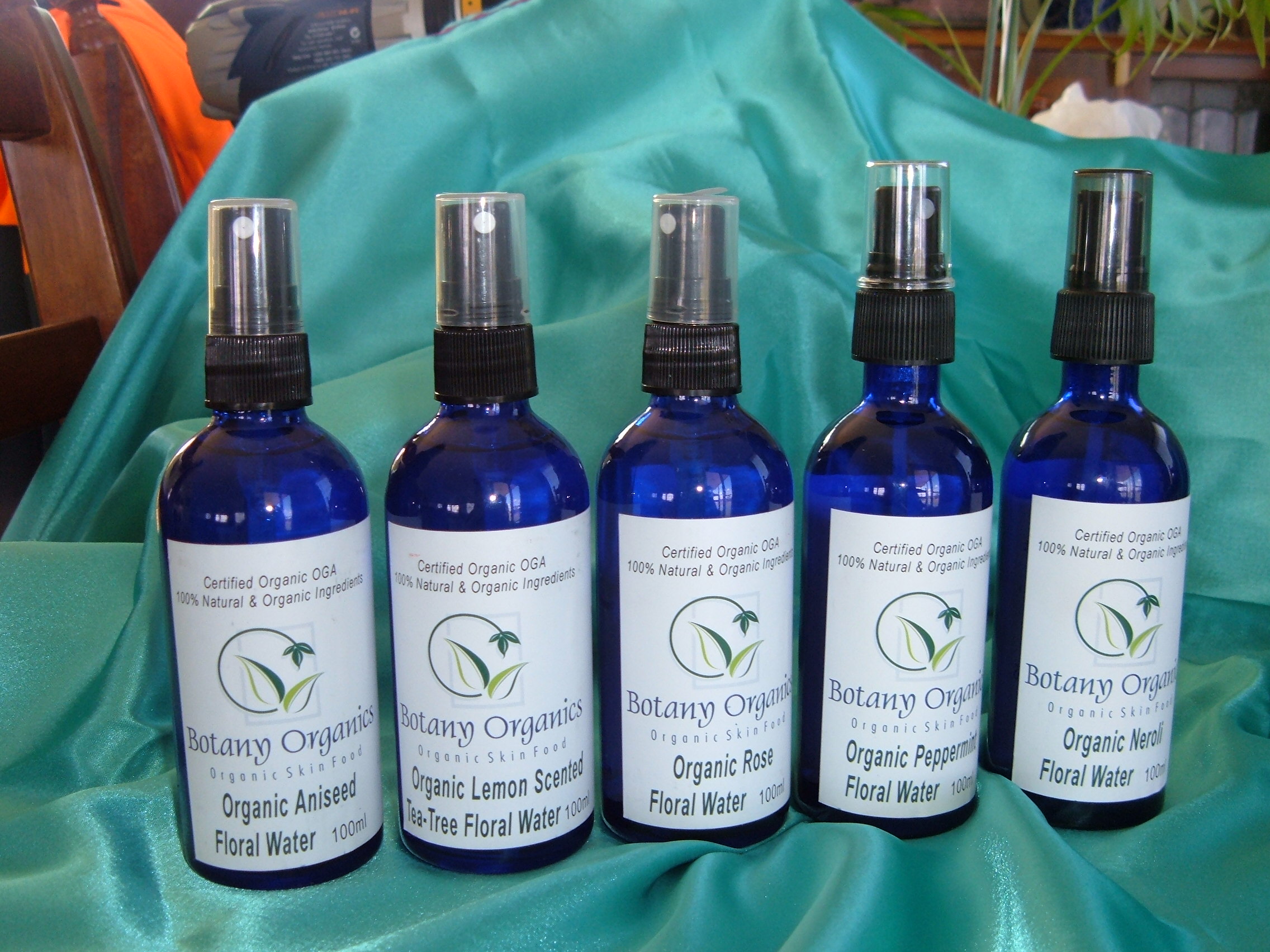 $ 25 AUD
Certified organic hydrosols to refresh and hydrate the skin, used as a natural toner after cleansing or to revive the skin during air travel, air conditioned/ heated offices and high humidity days.
Lavender
Neroli
Rose
Peppermint
Lemon Scented Tea-Tree
Organic Massage Oil Blends 100ml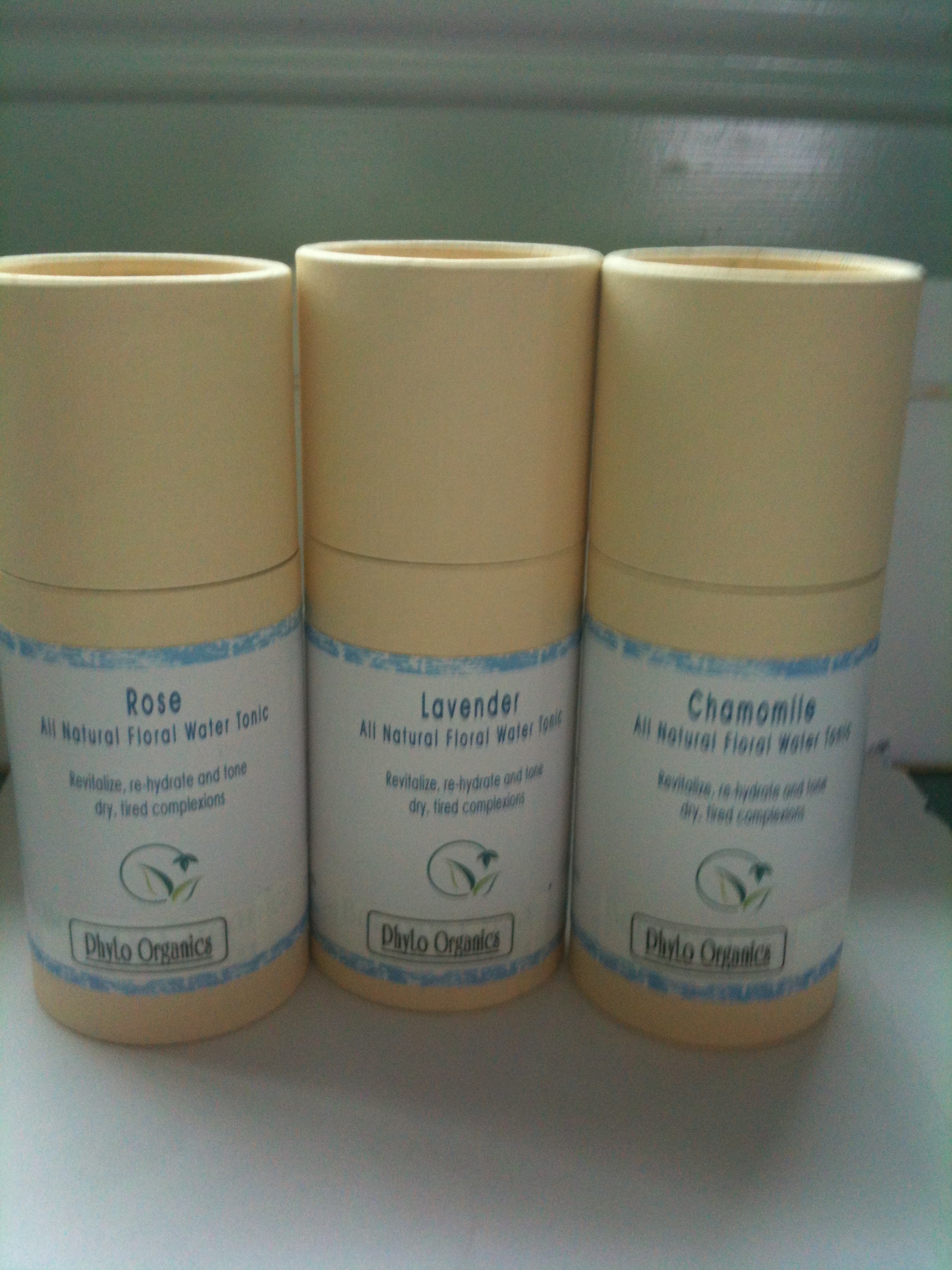 $ 25 AUD
Massage oil blends made with pure organic essential oils and organic nut and vegetable oils.
Stress Ease Myo-Ease (muscle pain)
Sleep Ease Sensual Blend
Organic Vitamin Rich Facial Serum 50ml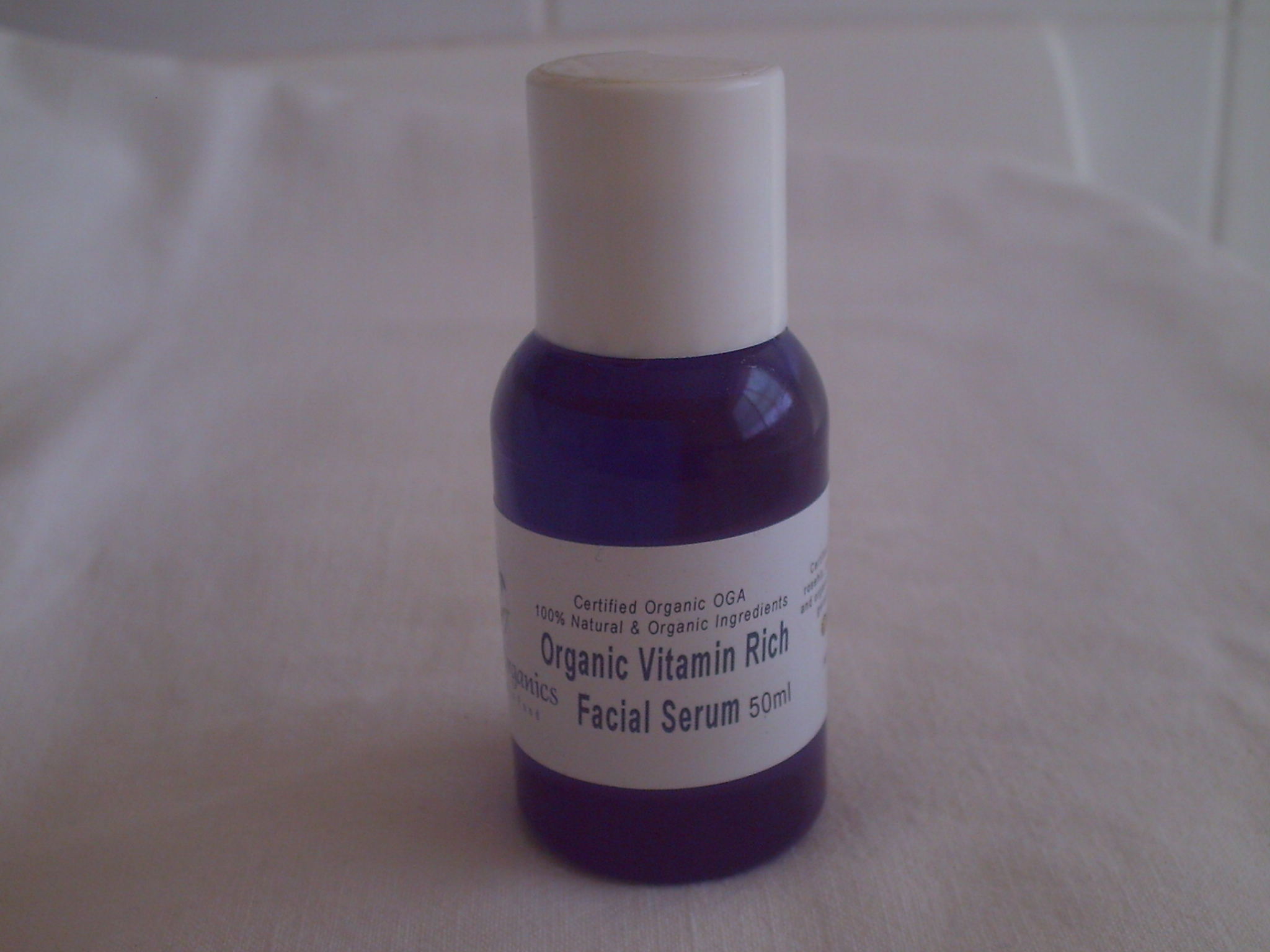 $ 28 AUD
A rich antioxidant serum with organic rosehip oil, organic evening primrose oil, organic tamanu oil & organic hemp seed oil to feed the skin with vitamins and nutrients, helps with lines and wrinkles, blemishes and dry skin.
Organic Herbal Infused Oils 50ml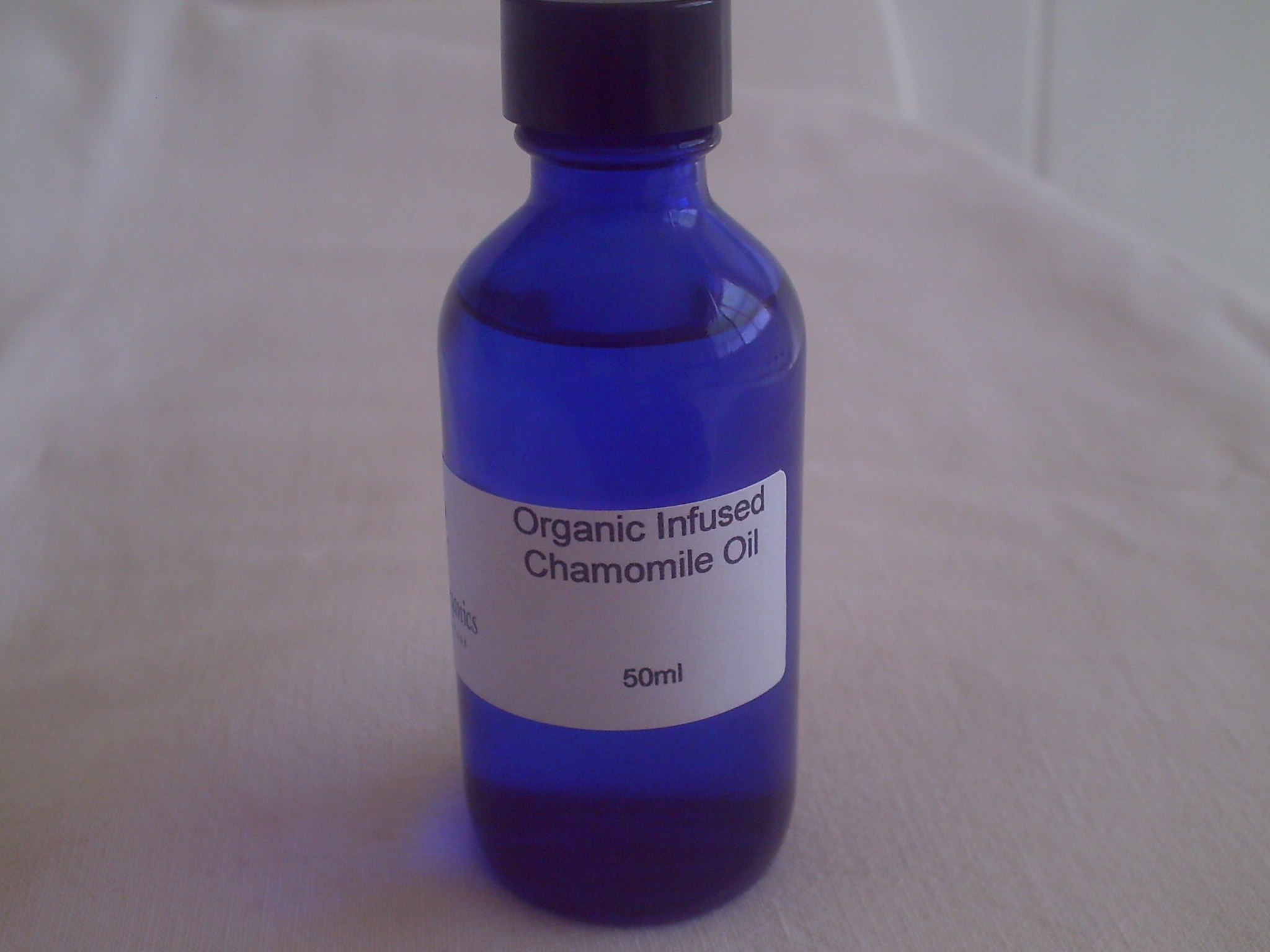 $ 12 AUD
Organic herbal oils made by infusing organic herbs into organic cold pressed vegetable oils. Excellent to add to a base cream ie: vit e cream or apply straight onto the skin for there healing properties.
Arnica (Bruises)
Calendula (Rashes etc)
Comfrey (Sprains & Strains)
Hypericum ( Sciatica, back pain, veins etc)
Healing Facial Clay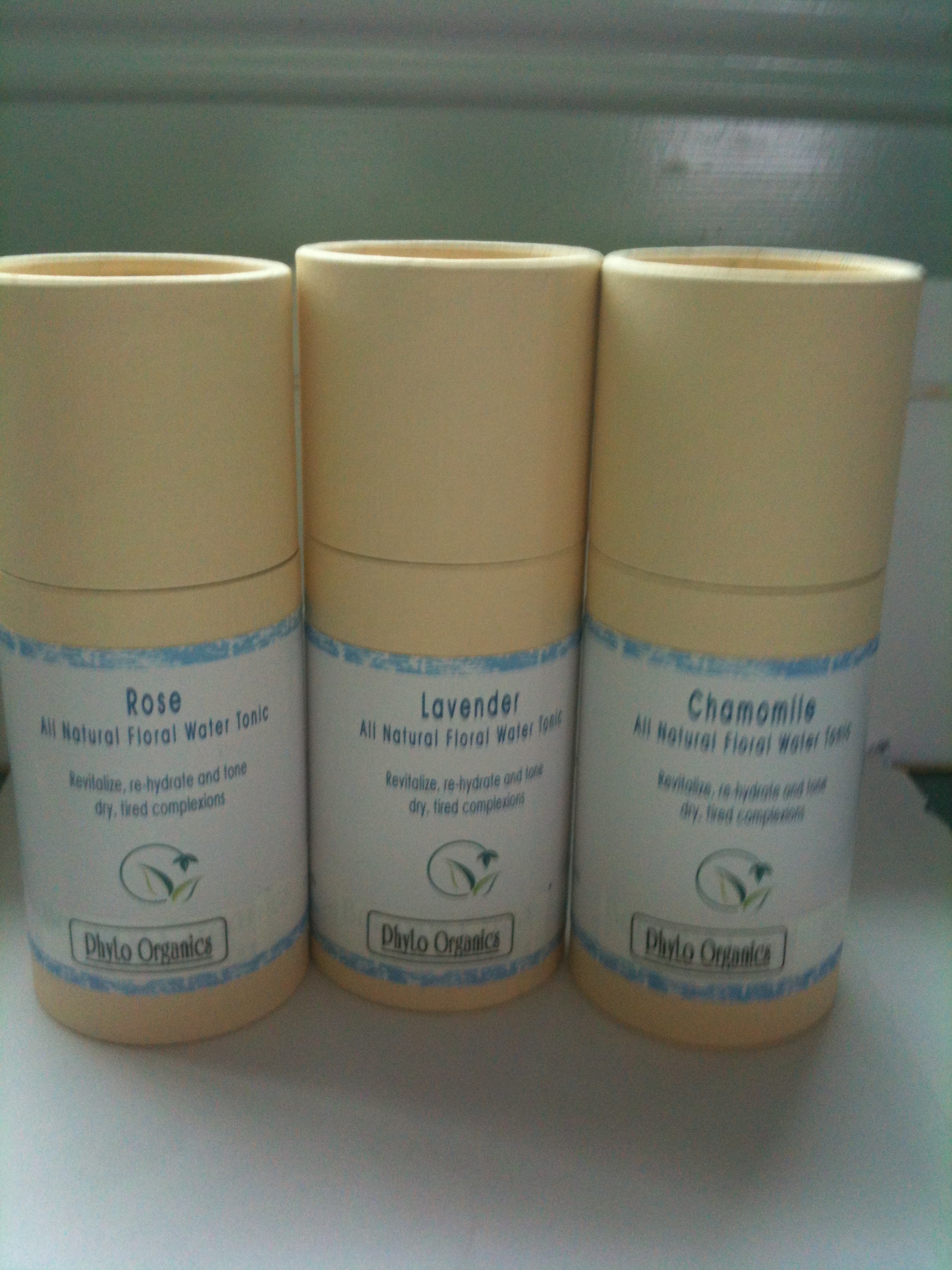 $ 15 AUD
Healing clays to cleanse the skin from impurities, blackheads and dead skin cells.
Mix with water to form a paste then apply to skin. 50gms
Aloe and Green Tea
Tea-Tree and Rosemary
Neroli and Carrot Seed
* Not Certified Organic
Hormone Balance Oil 100ml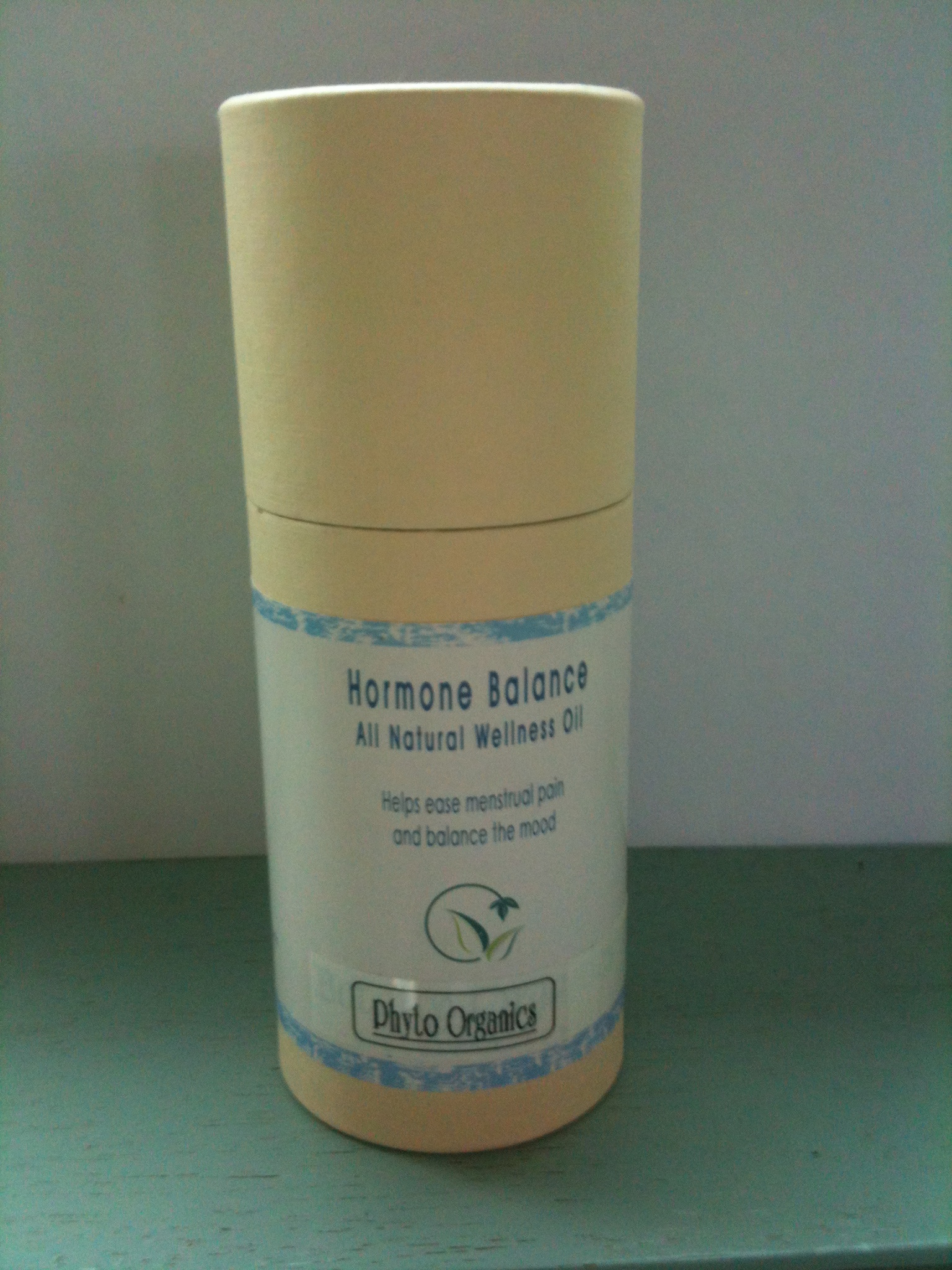 $ 22 AUD
A soothing wellness oil to help ease menstrual pain, stress ,anxiety, flushes and mood swings.
The essential oils of geranium, lavender, clary sage, neroli and rose help to balance the hormones.
* Not Certified Organic
African Black Soap Lavender & Patchouli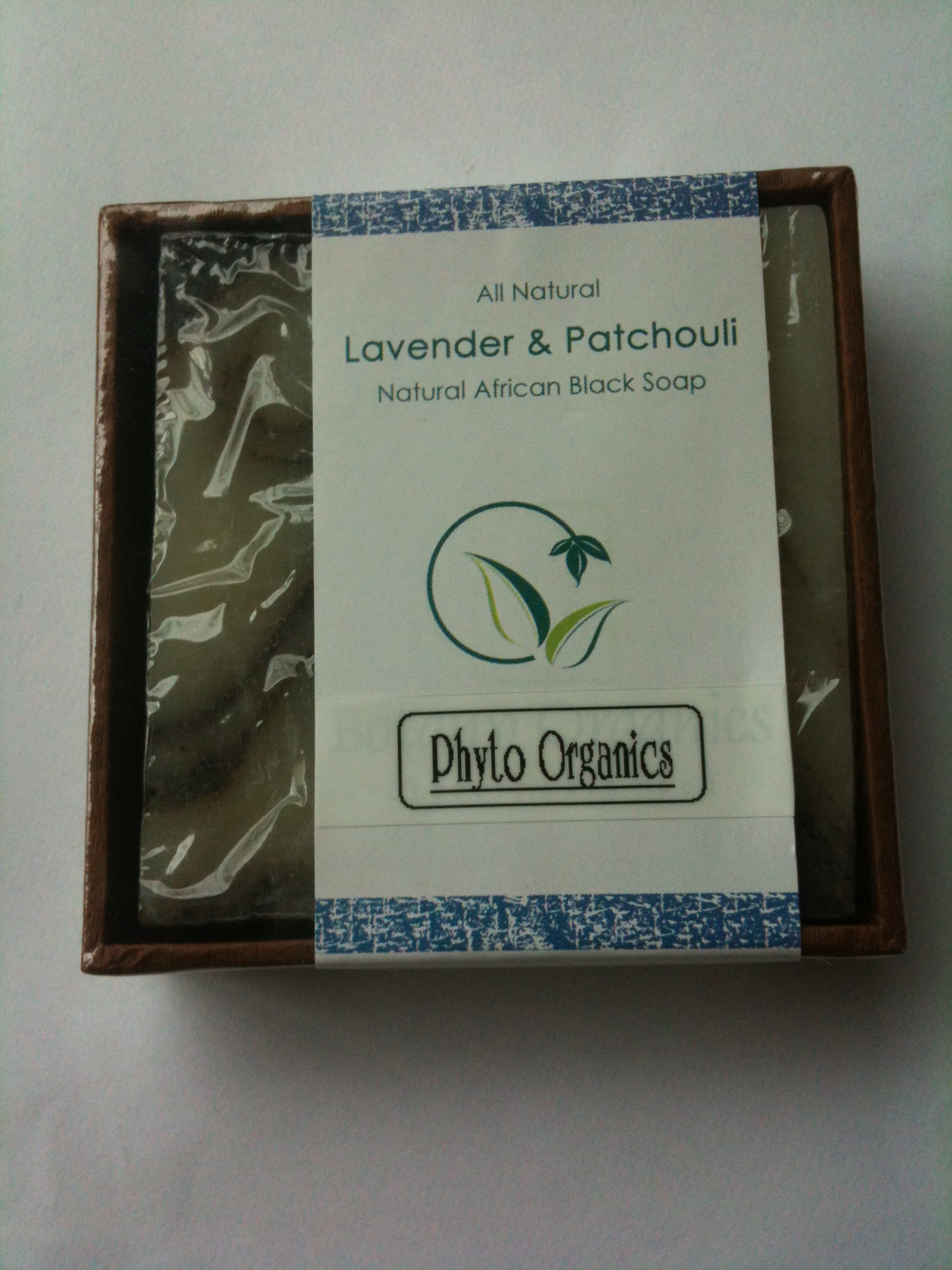 $ 5 AUD
A traditional African soap made with plantain skins, cocoa pods and volcanic ash.
Lavender and Patchouli for all skin types, leaves the skin feeling clean, fresh and soft.
* Not Certified Organic
African Black Soap Tea-Tree & Rosemary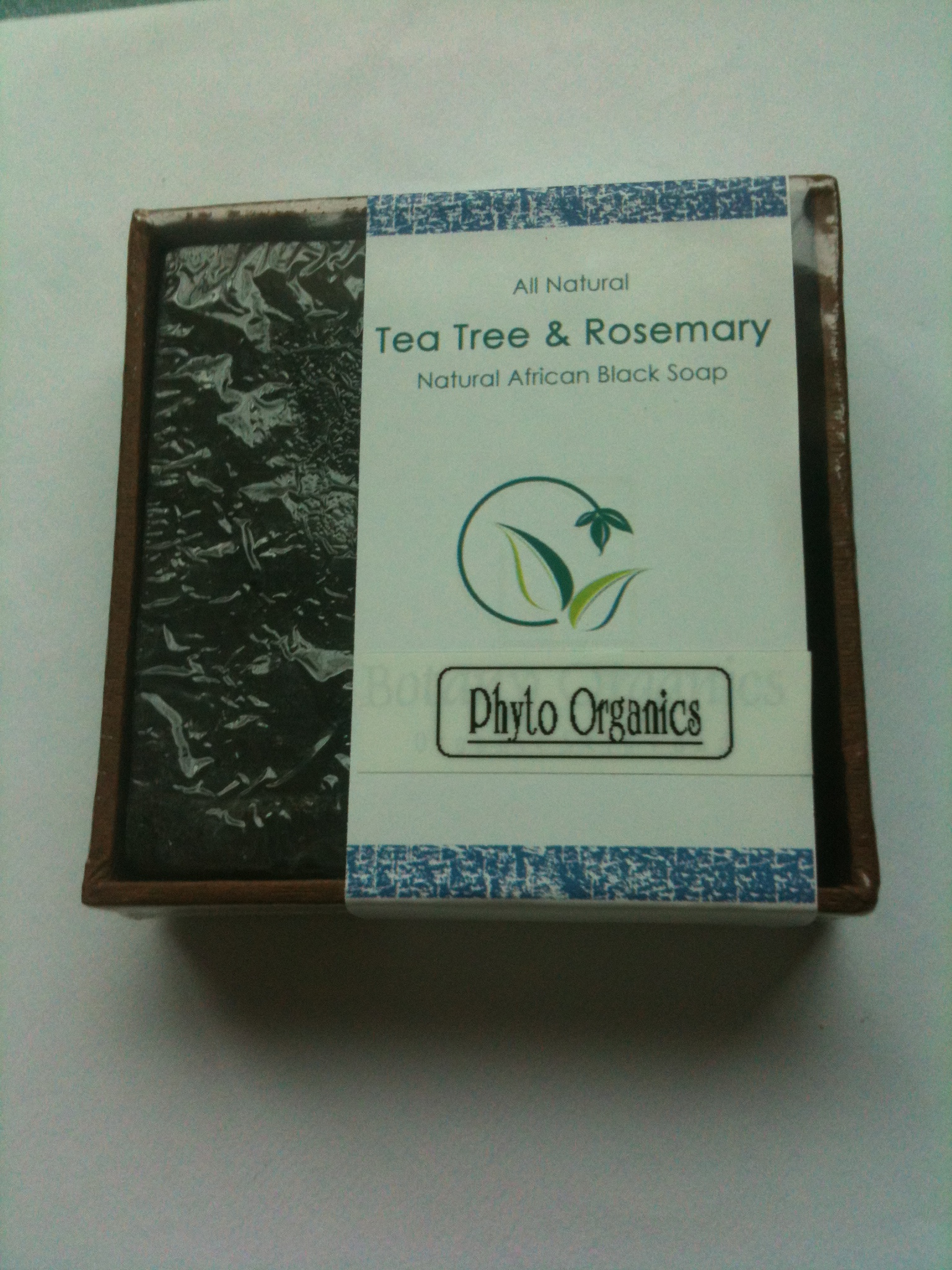 $ 5 AUD
A traditional African soap made with plantain skins, cocoa pods & volcanic ash.
Tea-Tree & Rosemary for blemished skin to help keep the skin clean & free from acne & spots.
* Not Certified Organic