Phyto Organics is a certified organic range of herbal balms, gels, infused herbal oils, massage oils, floral waters & lip balms produced in the pristine hills of Neerim Junction using only the finest ingredients sourced from organic growers & distillers. We use only natural preservatives in our products, spring water, herbal extracts and pure organic essential oils. Our products have a shelf life of approx 24 months due to our unique natural preservatives and essential oils so you can be assured they havn`t sat on a shelf for years.
All our ingredients used are Vegan freindly, not tested on animals and are completley edible.
Our products are certified with ACO and conform to strict standards and annual inspections.
ACO PROCESSOR 1224P
Our natural range of non certified bath salts & fizzers, herbal & African black soaps & soap logs 1kg are completly free from badies as well.
Miessence & Mivitallity.
We also provide the Miessence range of certified organic skin & body care, organic cosmetics & health products for more information go to: www.miphyto.miessence.com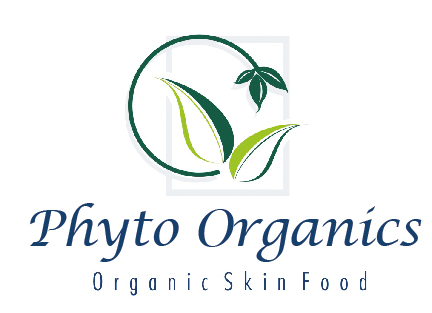 Phyto Organics combines the science of aromatherapy and pure natural botany.
Our products are made by a Clinical Aromatherapist with training in France with Dr Peneol, UK Shirley Price Aromatherapy, Australian College of Aromatherapy, Melange skin institute & Essential Therapuetics.
Diploma of Organic Agriculture NMIT.
An understanding of Aromatherapy and Agriculture has seen the development of Phyto Organics for consumers who are aware of what they are feeding there skin.
NO Badies Just Pure & Natural.